Our core purpose is to improve the lives of everyone we touch. This means supporting the current and future generation of healthcare professionals, as well as our local communities, through the following awards and initiatives.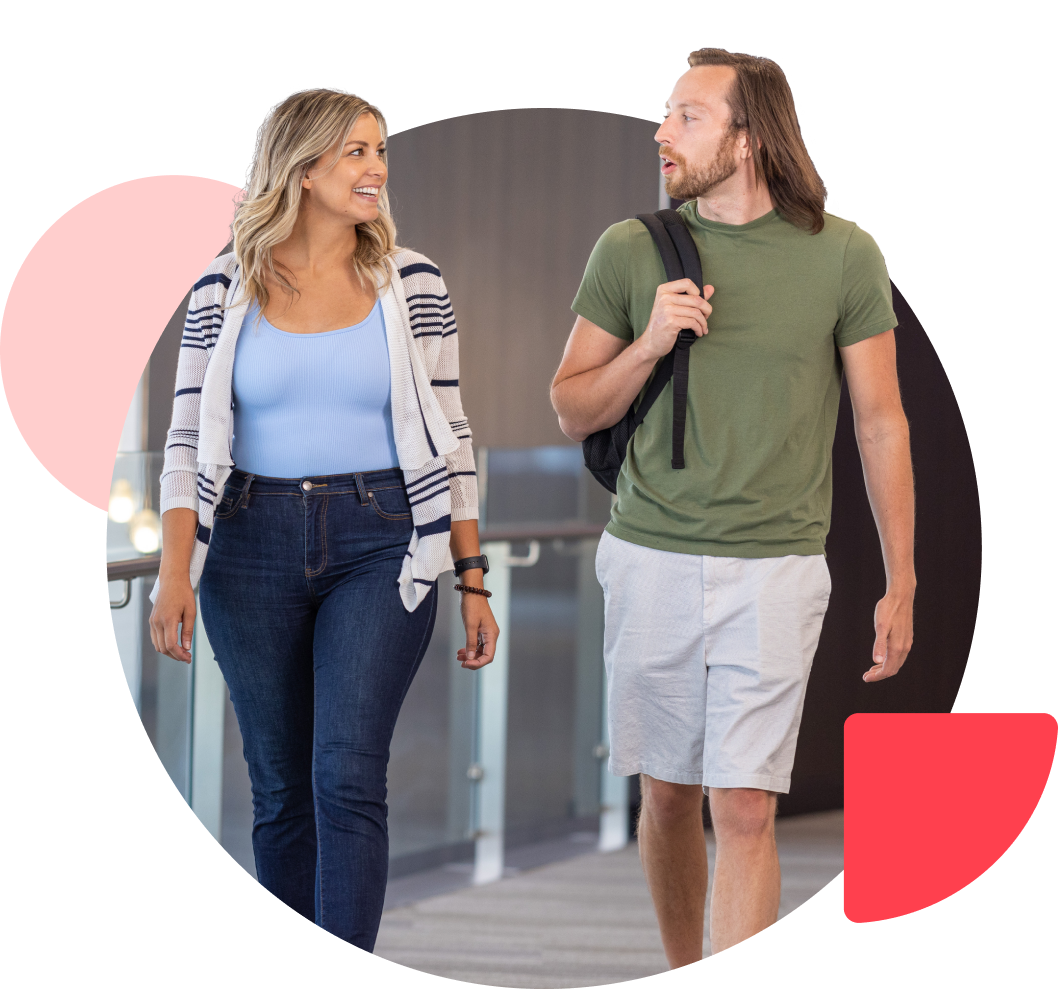 Compassion in Care:
A Fusion Scholarship
Nurses are the backbone of the healthcare system, and they deserve support to carry out their passion for care. Fusion is proud to announce a four-year renewable scholarship beginning in the 2024-2025 academic year that will award 10 nursing students $5,000 each for pursuing their Bachelor of Science in Nursing.
Traveling Hearts:
A Fusion Award
This award recognizes travelers who live up to Fusion's core purpose: to improve the lives of everyone we touch. Two healthcare travelers (one nursing traveler and one allied traveler) will receive $2,000 for their dedication to extraordinary patient care.
Open for applications in 2024.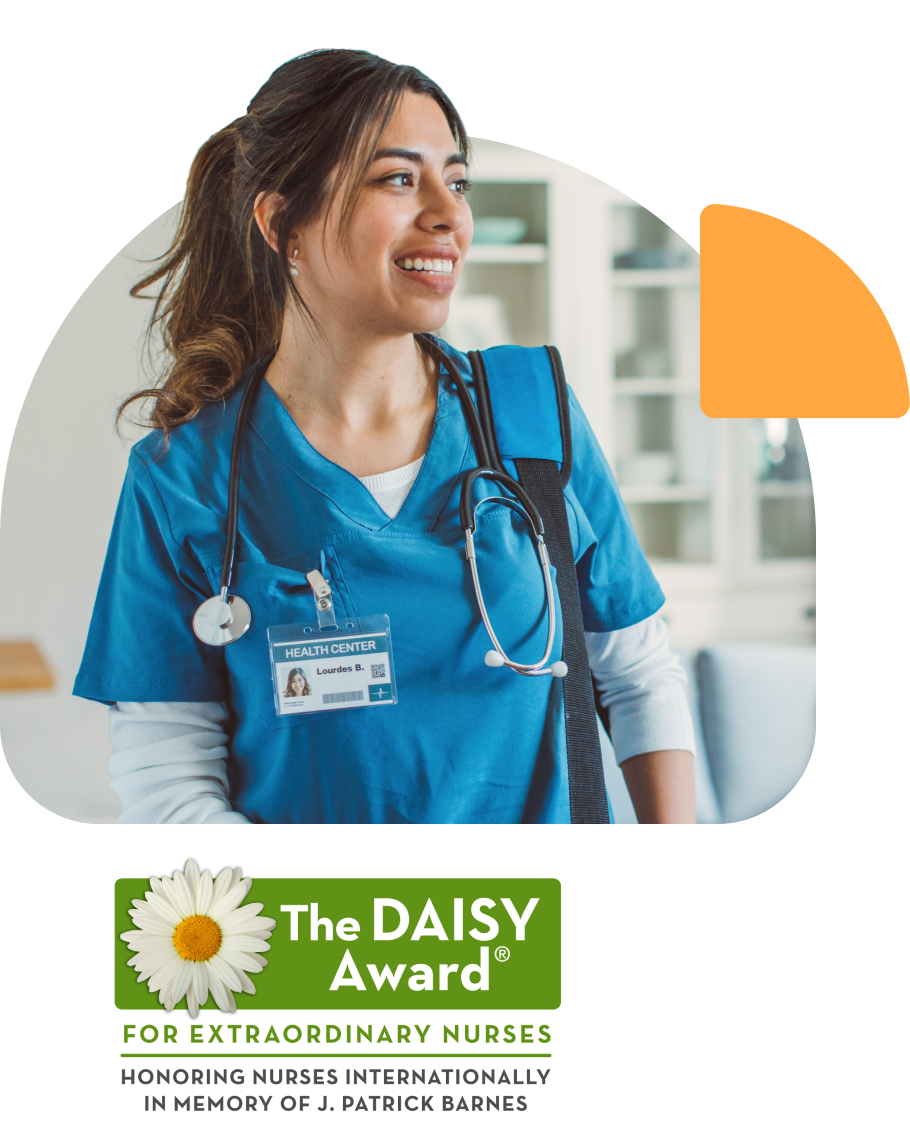 The DAISY Award
Nurses go above and beyond to offer compassion and excellent clinical care to patients and their families. Through the DAISY Foundation, patients, families and coworkers can honor nurses' dedication by nominating them for their outstanding service.
Recipients will be honored at a celebration with their peers, leadership, friends and family. They'll be recognized with a certificate, a hand-carved Healer's Touch sculpture and several other mementos.
Open for applications in 2024.
Community Connection
Fusion believes in the importance of social responsibility.
Community Connection unites Fusion within our communities to ensure we're living out our purpose to improve the lives of everyone we touch. Our efforts are driven by the passions of our employees, and those passions have led to lasting partnerships with organizations such as MS Forward, Keep Omaha Beautiful, the Stephen Center, QLI and many others.