see it. feel it. believe it.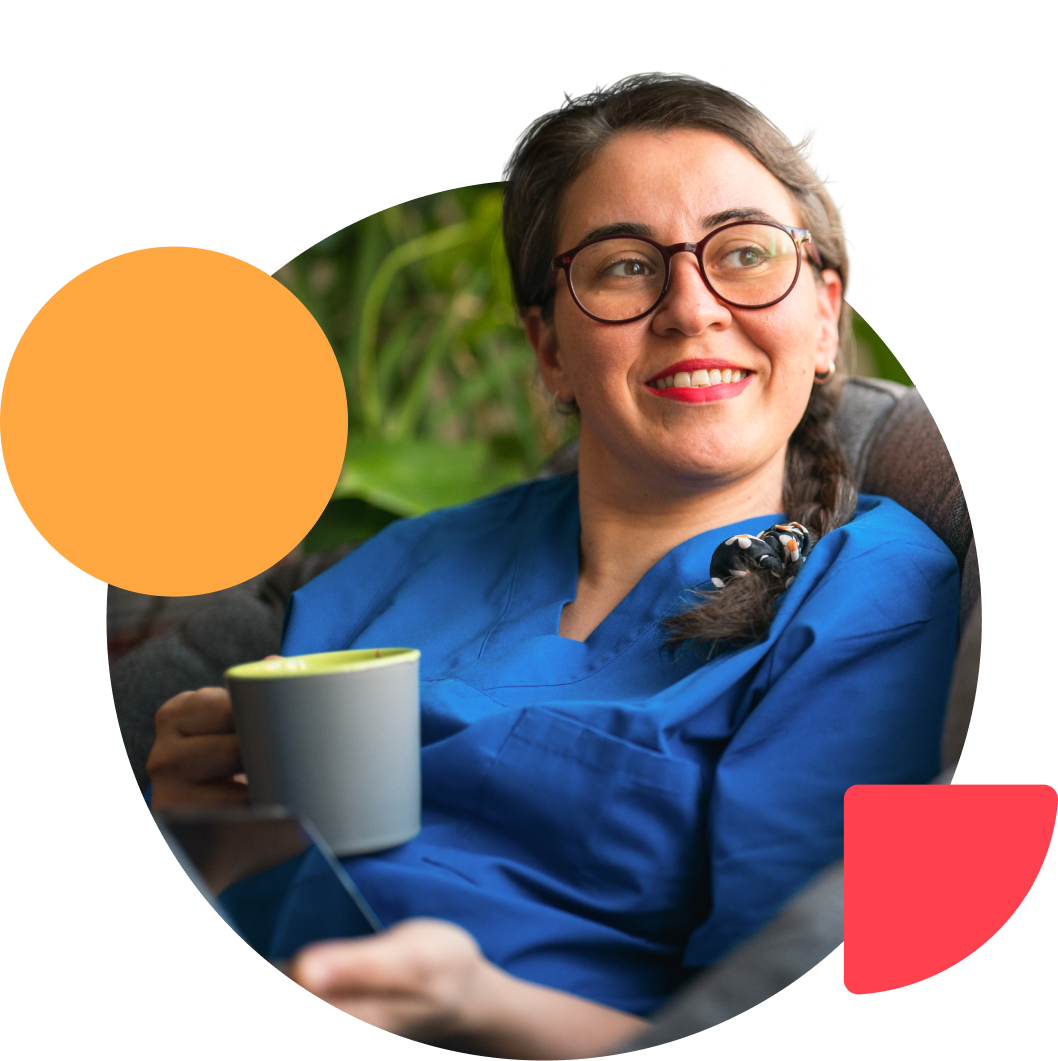 Refresh healthcare
Fusion is invested in people. By tackling the burnout, lack of transparency and challenging work conditions in healthcare, we're helping professionals rediscover their joy and passion for care.
Humble. Driven. Positive.
These words guide everything we do, both personally and professionally. It's a mindset that results in employees with strong character and a workforce that positively impacts every person reached. We are selective in the best way – working with Fusion means working with the highest standard of travelers, clients and healthcare partners.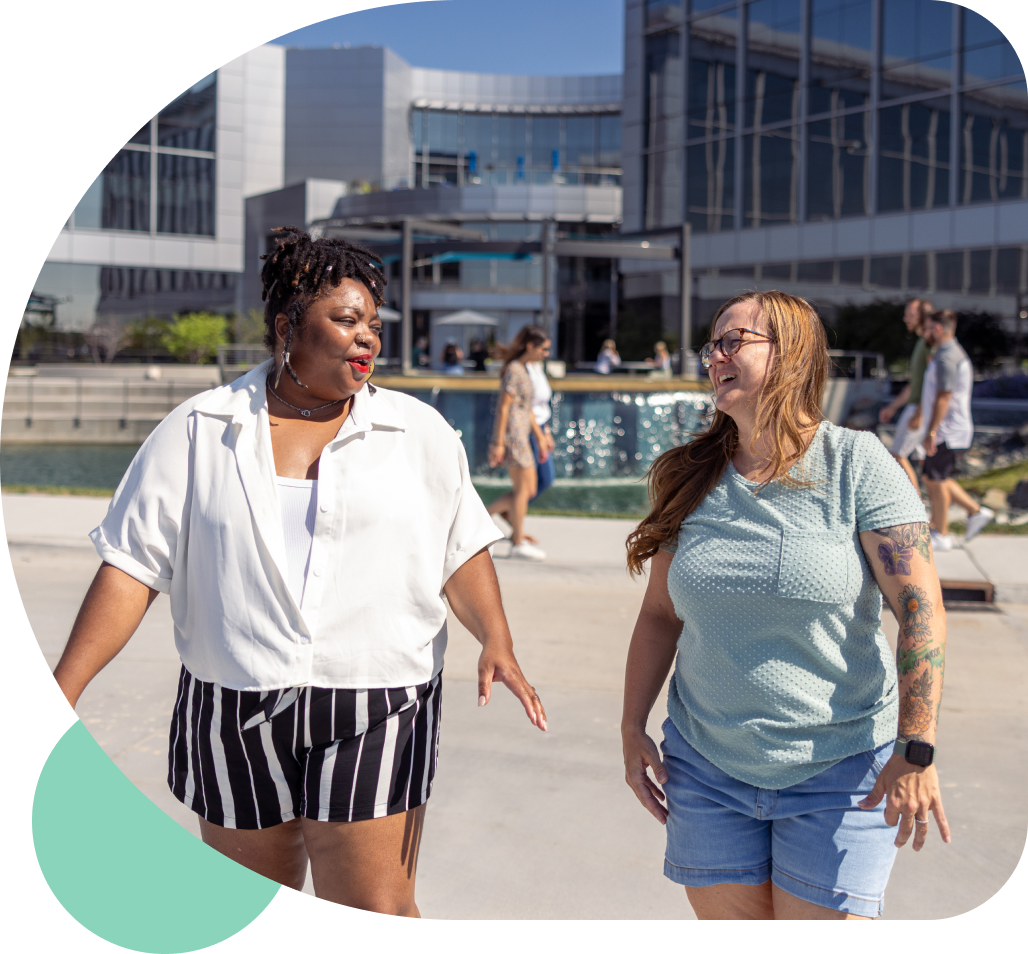 Our impact
Our core purpose is to improve the lives of everyone we touch. This means giving back to our local communities and supporting both current and future generations of healthcare workers. We do so through scholarships, traveler awards and Community Connection, our corporate employee philanthropy program.